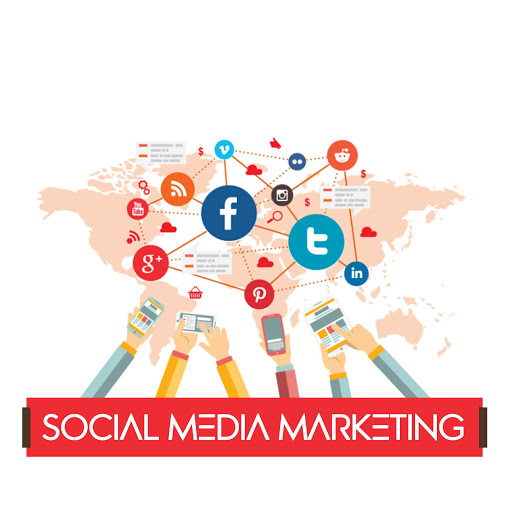 With our social media marketing services in Delhi, you can easily differentiate your brand online and help you reach your target audiences on different social media platforms such as Facebook, Twitter, Instagram, pinterest, tumblr and many more. As a reliable social media marketing company in Delhi, our social media experts help small businesses to amplify their message to the right audience on social media platforms.
The Best Solutions for Our Clients
We create custom audiences to best target your company and brand. Our team of social media experts track and optimize your social media posts to reach your target audience. We also keep a track on engagement rates of your social media marketing campaigns to generate desired leads and enhance your online visibility and brand awareness. Our panels of expert monitor and reply the social media reviews in the most efficient manner. Our creative ads allows for both text and photos to be displayed on your social media posts for maximum audience engagement. Our experience in this domain helps us to create and manage social media posts based on interests, demographics. Based on our experience and knowledge of this domain, we provide relevant replies to the social media posts to enhance the audience awareness about their brand. Counted as the best social media marketing company in Delhi, we at Veracious Creators provide well-planned and systematically executed social media management. We believe in removing the complexity of social media for business owners and let you stick to what you know best—running your business!
We are Exclusive
Solution Agency
Our team works in coordination with our clients to create and manage social media campaigns that are low-cost to run and can be specifically targeted to their audience that they want to reach. We will develop baseline data for the purpose of determining which platform are producing the lowest cost per lead. We believe in creating social media ads with the highest return on ad spend.